home-SEO-banner
Custom-built SEO Services for All Businesses.
We're an SEO agency in Melbourne that makes websites more visible on Google. Get your business seen by more customers to increase profits and sustain long-term growth.
Years of experience in digital marketing, SEO, eCommerce, and web development
Clients ranging from small businesses
to leading enterprises
Keywords on page 1 across clients
in various industries
Why You Need SEO For Your Website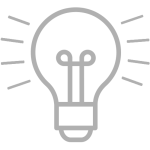 67% of search engine users click on the top five search results.
Less than 6% click on results beyond the first page.
If your business isn't on page one, it's missing out on valuable customers. With Digital Animals, you have a customised solution that gets your website to the top of Google search results and puts you ahead of the competition.
Search Engine Optimisation Made Simple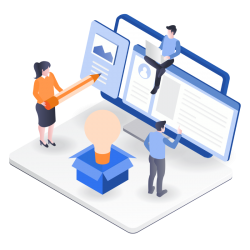 Digital Animals are experts in SEO. We know the strategies and analytical decisions behind getting your business on page one of Google.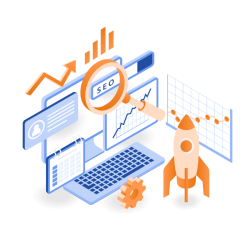 We research and map a list of the best keywords for your business to dominate search results and grow your bottom line.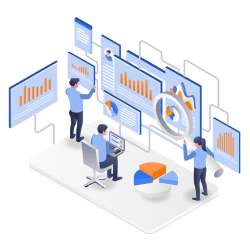 Reach your SEO and ROI goals with detailed reports, ongoing site maintenance, and customer support that scales as you grow.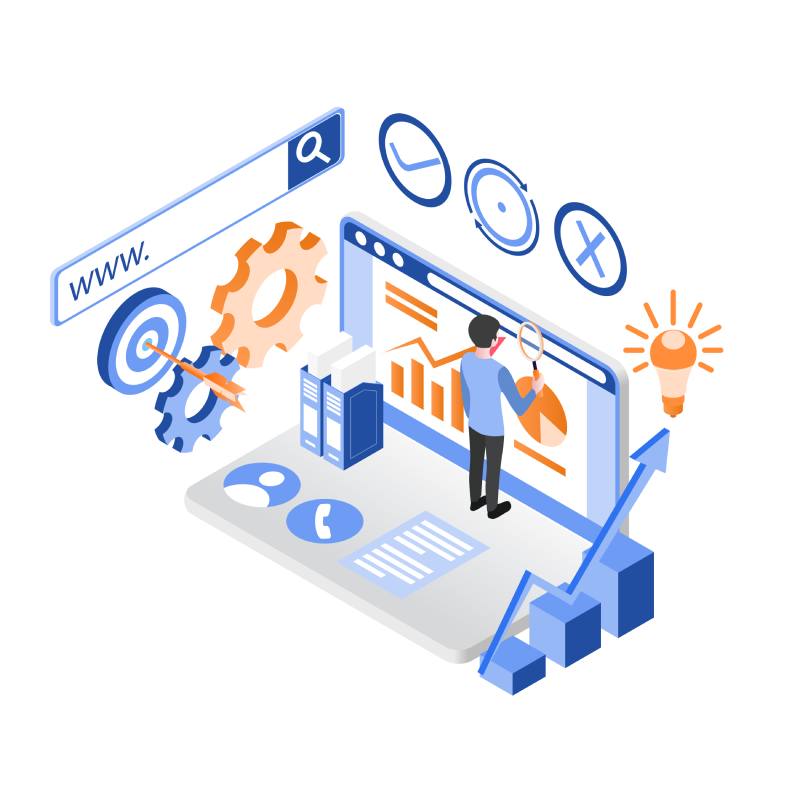 Tailored SEO Solutions That Drive Long-Term Results
Our SEO agency can help you reach the first page on Google and outrank your competitors. We utilise a dynamic strategy that incorporates all of your relevant keywords into an SEO campaign that is custom-built to help your business succeed.
Learn more by booking a free consultation with us today.
WE PROVIDE A RANGE OF SEO SOLUTIONS FIT FOR EVERY NEED
FOR BUSINESSES OF ALL SIZES
Be found. Be seen. Get results.
Let's make your digital presence your most powerful marketing tool.
Our Approach to SEO Success

Develop an SEO Strategy That Works for Your Needs
Hop on a call with us to discuss your goals and budget. Whether you need help with a specific SEO project or long-term campaign, our team of experts can craft a cohesive SEO strategy that aligns with your vision.

Execute the Campaign to Meet Targets
We assign the best people to each goal so that your business can meet objectives cost-effectively. You can choose a hands-off approach or be more involved in the process, whatever you're comfortable with.

Monitor Results and Optimise Performance
Check on progress and optimise your SEO campaign with regular, in-depth reports and as much support as you need. Our mission is to get your business sustainable results for the long term.
home-case-study-jims-test-and-tag-au
Multi-Level SEO Campaign Gets Jim's Test & Tag 312 Keywords on Page One
Before working with Digital Animals, electrical and fire safety company Jim's Test & Tag was only ranking for a handful of its target keywords. Today, this franchise chain is now a leader in the industry with a vast online presence.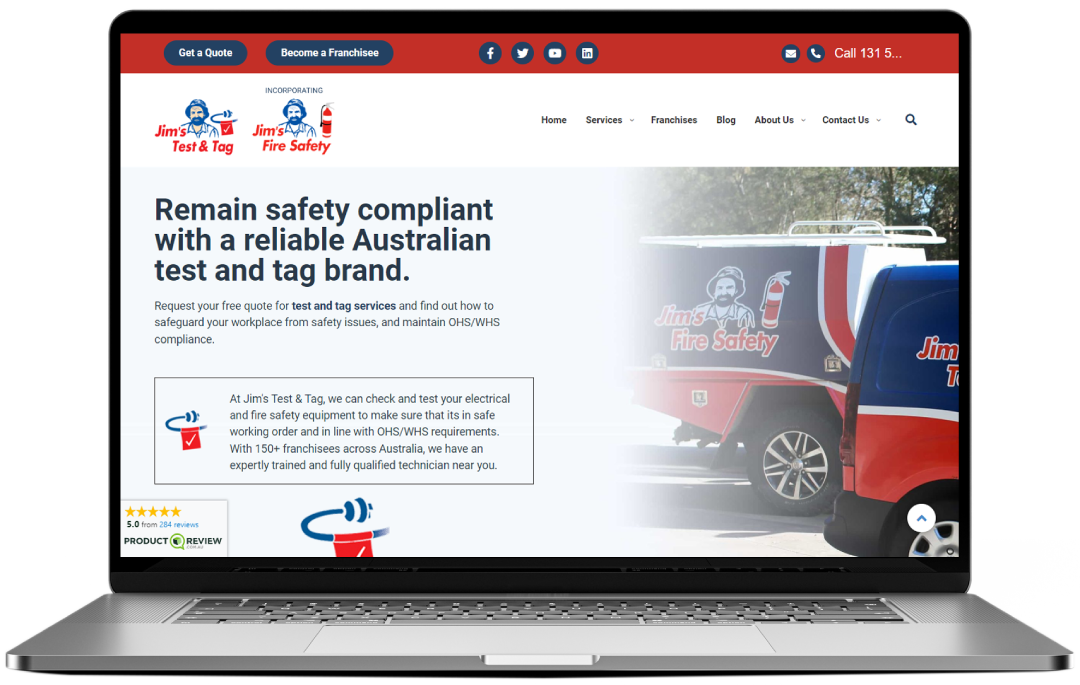 Let's Get The Ball Rolling.
We'd love to talk to hear about your needs and budget.
Send us a message to learn how we can help with your digital marketing, eCommerce, or web design and development needs.
When you contact us, you can expect:
A free 1-on-1 consultation
A well-researched strategy and a proposal tailored to your objectives
A quotation that works for your budget