home-digital-marketing-banner
Digital Marketing Services for Every Need.
We're a digital marketing agency in Melbourne that helps businesses succeed in today's market. Work with us to plan and execute a digital marketing strategy that gets customers invested in your brand.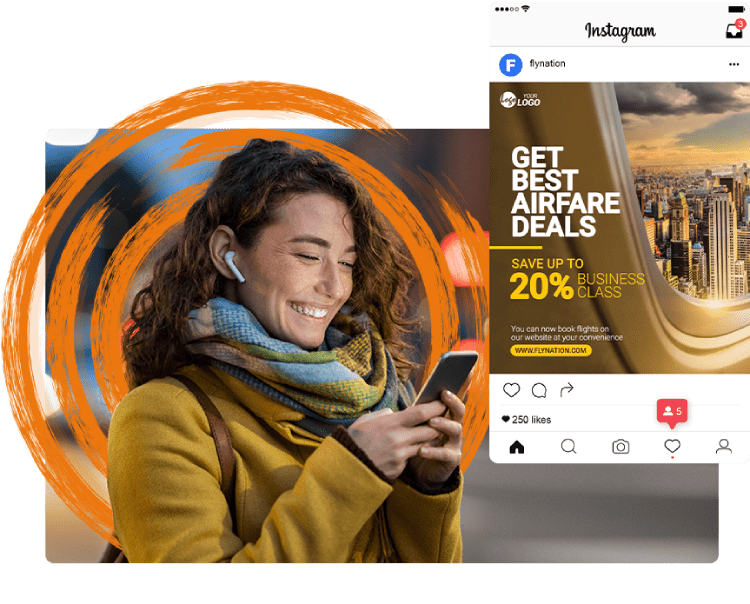 Why You Need a Digital Marketing Strategy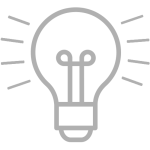 93% of Australians go online to look up local businesses.
78% of internet users will distrust a business if it doesn't have an online presence.
If your business isn't digital, it's failing to meet consumers' expectations. With the help of Digital Animals, you can avoid this costly mistake and build a strong online presence to attract leads and turn them into customers.
Digital Marketing Made Easy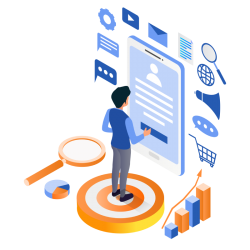 Digital Animals can plan, execute, and manage a comprehensive digital marketing strategy custom-built for your business's exact needs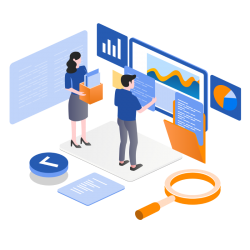 Our team of digital marketing experts can take the uncertainty out of online marketing to put your business on the path to success.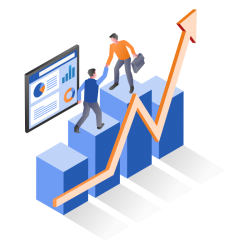 We're happy to adapt our service to your growing needs so that you can have a long-term partner who understands your business.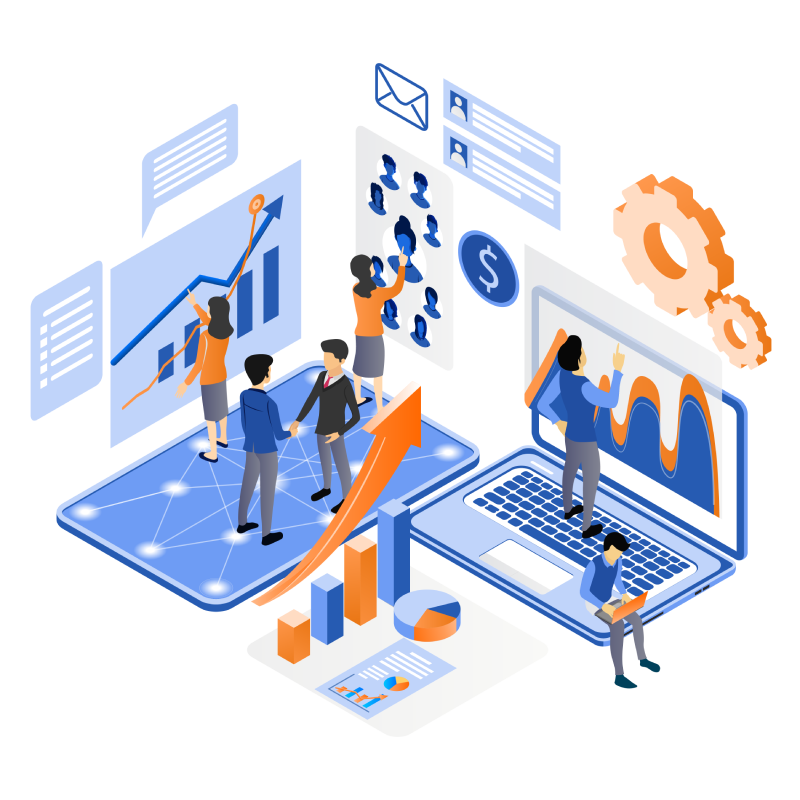 Digital Marketing Services to Grow Leads and Turn Them into Customers
Our digital marketing agency can be your long-term solution for maintaining a strong online presence. With Digital Animals, you have access to all the tools and experts you need to remain competitive in today's market.
Learn more by booking a free consultation with us today.
OUR DIGITAL MARKETING AGENCY OFFERS THE FOLLOWING
Digital Marketing Services
Be found. Be seen. Get results.
Let's make your digital presence your most powerful marketing tool.
Our Approach to Digital Marketing Success

Outline the Perfect Digital Marketing Mix for Your Needs
We'd love to help you figure out your business's exact needs and formulate a strategy that aligns with your goals. Whether you need help with a single digital marketing project or are looking for a long-term digital partner, we're here to listen.

Design and Implement Your Campaign
Once you're happy with the plans, our team of digital marketing specialists will get to work to deliver the results you want. We can handle all the work for you at this stage, but you can expect regular discussions to ensure everything is on track.

Optimise for Immediate Results and Long-Term Growth
Our goal is to help your business grow, so we keep a close eye on your campaign's progress to find every opportunity to improve it. With Digital Animals, you can expect a partner who fully understands your business to deliver consistent results.
Our Digital Marketing Work
digital-marketing-case-study-evas-sunday
WEBSITE DESIGN & DEVELOPMENT | SEO
Digital Business Overhaul with Australian Boutique Line and Clothing Brand
Eva's Sunday, a women's designer clothing brand that specialises in linen products, was struggling to meet performance targets before partnering with Digital Animals. After a successful SEO campaign and website redevelopment, the brand now enjoys a larger customer base for consistent profits.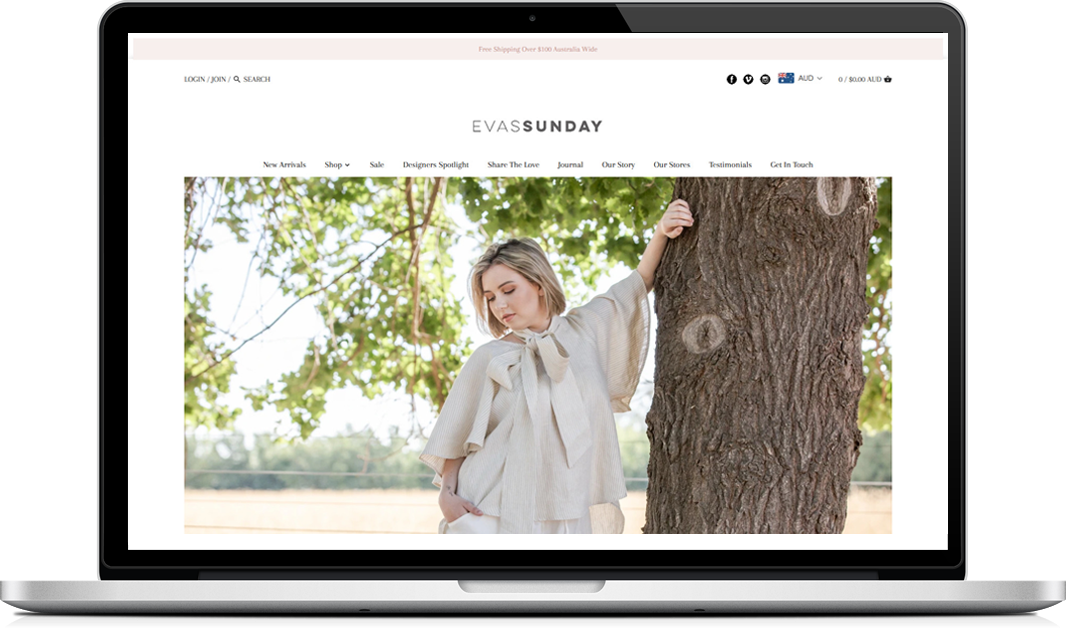 Let's Get The Ball Rolling.
We'd love to talk to hear about your needs and budget.
Send us a message to learn how we can help with your digital marketing, eCommerce, or web design and development needs.
When you contact us, you can expect:
A free 1-on-1 consultation
A well-researched strategy and a proposal tailored to your objectives
A quotation that works for your budget